Affordable Shoutcast Hosting
High-quality streaming and easy management of your audio stream, thanks to Centova Cast - backed by our amazing 24/7 customer support.
If you need a higher limit for listeners or bitrate, feel free to contact us.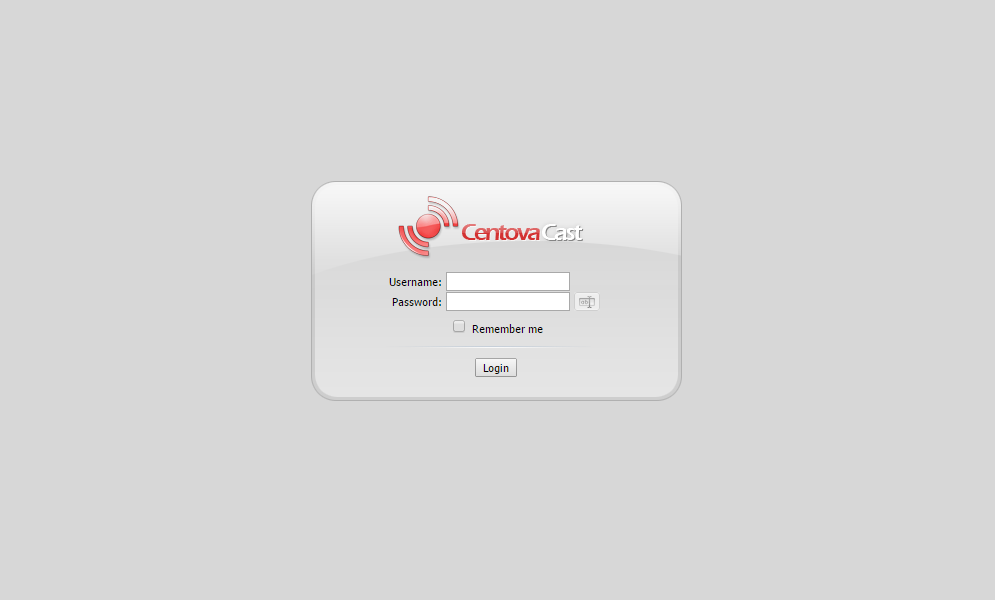 Reliable stream with Centova Cast.
Manage your radio station with ease. Centova Cast provides the tools you need to automate and manage your Internet radio hosting service.
Try Centova Cast now ↗
Have questions?
Start Live Chat
We're more than happy to help with questions at any time. Chat with a live human about our hosting packages.
Go to our contact center